Why choose us?
The enterprise was separated from Bao Thach Medical Equipment Joint Stock Company, inheriting all the quintessence of Bao Thach Company, from the trademark (brand)

See more
Cotton tissue
Bao Thach cotton tissue is made from 100% natural cotton. Soft like baby skin yet extremely absorbent and durable, it leaves no residue on your skin after using.
Cotton tissue becomes stronger and softer when contacting with water/liquid makes it a perfect tool to take care of your baby's sensitive skin.
see more
You can find BAOTHACH products at
CHAU NGOC JOINT STOCK COMPANY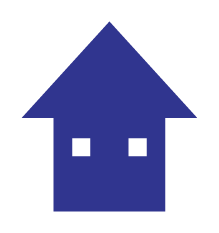 110/14 Dong Hamlet, Thoi Tam Thon Commune, Hoc Mon District, Ho Chi Minh City, Vietnam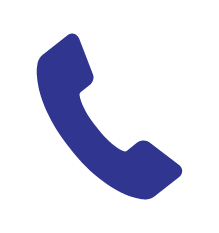 +84 (28) 3883 9869 – 3883 9868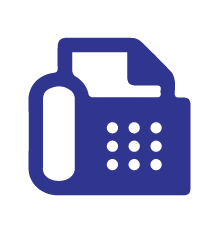 +84 (28) 3883 9870 

baothach@baothach.com.vn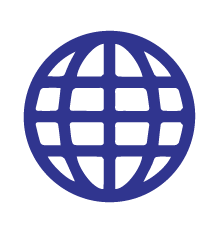 www.baothach.com.vn - www.chaungocthach.com.vn
Lot No. 227, Map sheet No. 08, Group 20, Lai Khe hamlet, Lai Hung commune, Bau Bang district, Binh Duong province